Personal Health Insurance
Health insurance is not just an option - it's a necessity and a responsibility.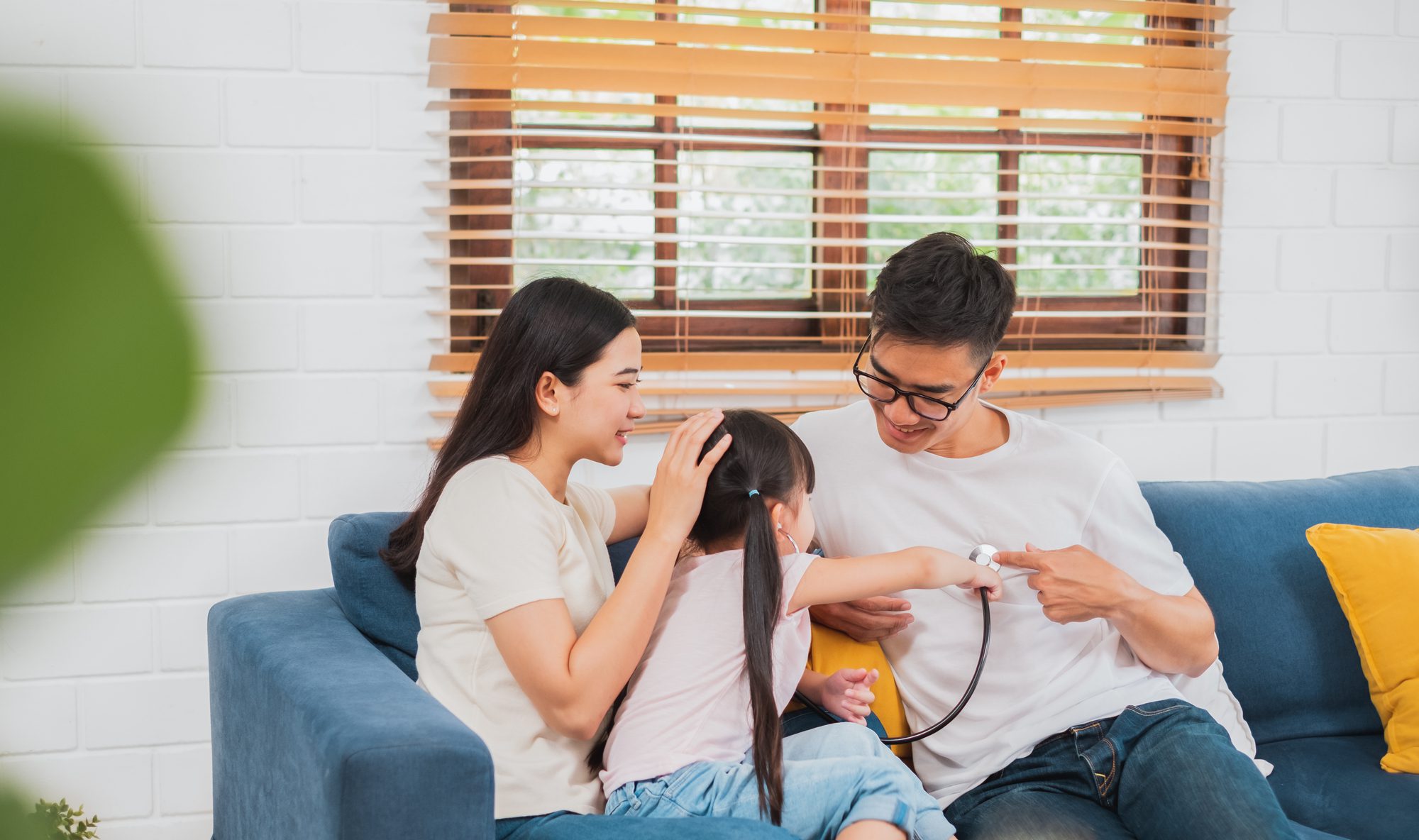 Maintaining a healthy lifestyle through exercise and a balanced diet is crucial for a healthy life. Additionally, scheduling regular check-ups with your doctor to detect and address any health issues is important. For the happiness and well-being of your family, signing up for health insurance is not just an option, but a necessity and responsibility. At Uni Good Friend, our team of health insurance experts can help you find a plan that meets your specific needs. We'll ensure that you can visit doctors and hospitals without any hassle. From signing up for insurance to handling claims and ensuring convenient hospital use, we've got you covered. So, take the first step towards a healthy and happy life - contact Uni & Good Friend today.